I came out for exercise, gentle exercise, and to notice the scenery and to botanise. And no sooner do I get on that accursed machine than off I go hammer and tongs; I never look to right or left, never notice a flower, never see a view - get hot, juicy, red - like a grilled chop. Get me on that machine and I have to go. I go scorching along the road, and cursing aloud at myself for doing it. ~H.G. Wells,
The Wheels of Chance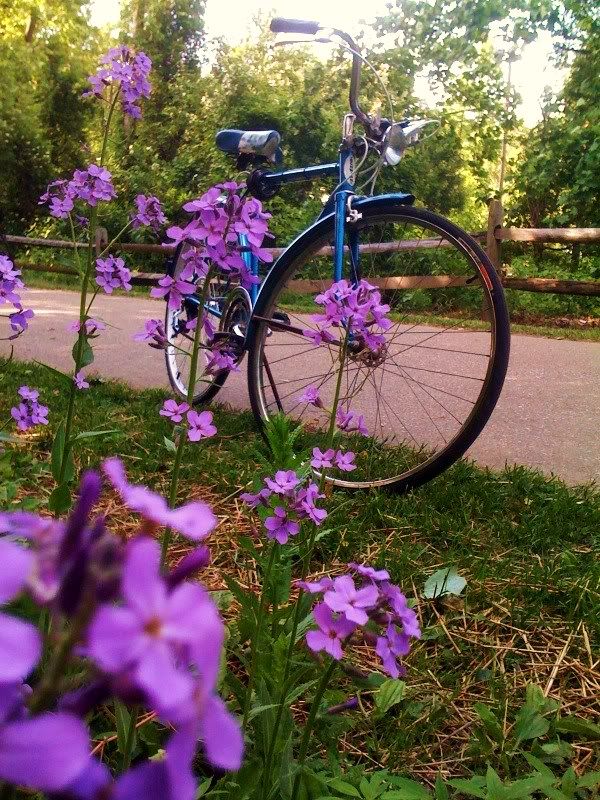 The bicycle is the most civilized conveyance known to man. Other forms of transport grow daily more nightmarish. Only the bicycle remains pure in heart. ~Iris Murdoch,
The Red and the Green
What greater thing is there for human souls than to feel that they are joined for life - to be with each other in silent unspeakable memories. ~George Eliot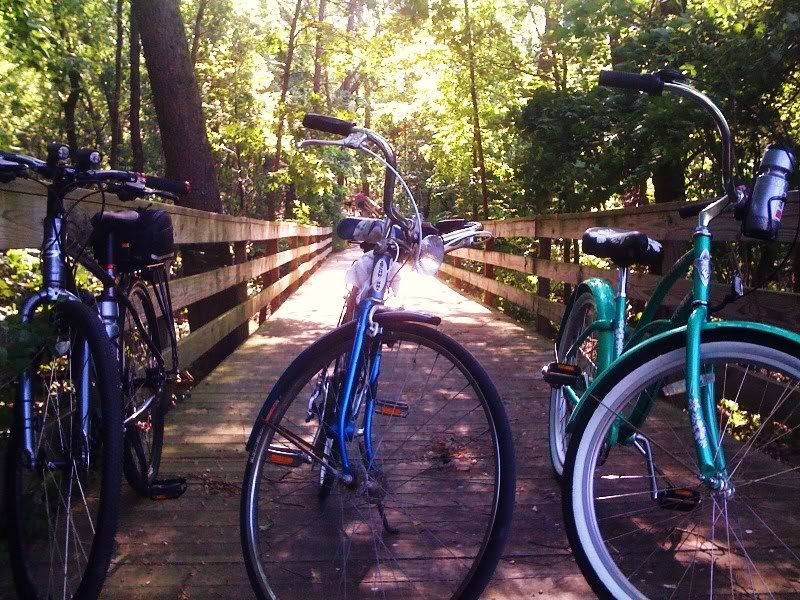 Get a bicycle. You will not regret it if you live. ~Mark Twain, "Taming the Bicycle"